MILKY BOUTIQUE
Welcome to our Milky Way. Explore our high-end products from famous Greek designers.
Feel free to express yourself...
And always remember "darling you're different"..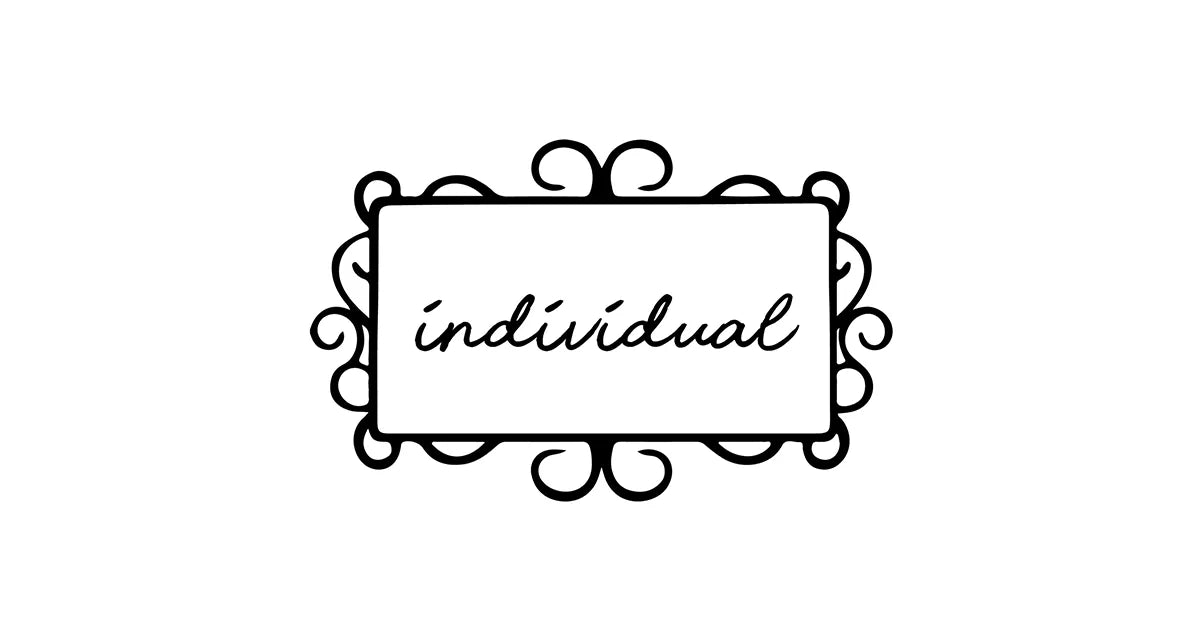 Individual Art Leather
A handcrafted item is always unique! Even if it is one of a series, each one will be slightly different from the next. This is what makes the Individual…!
Shop Now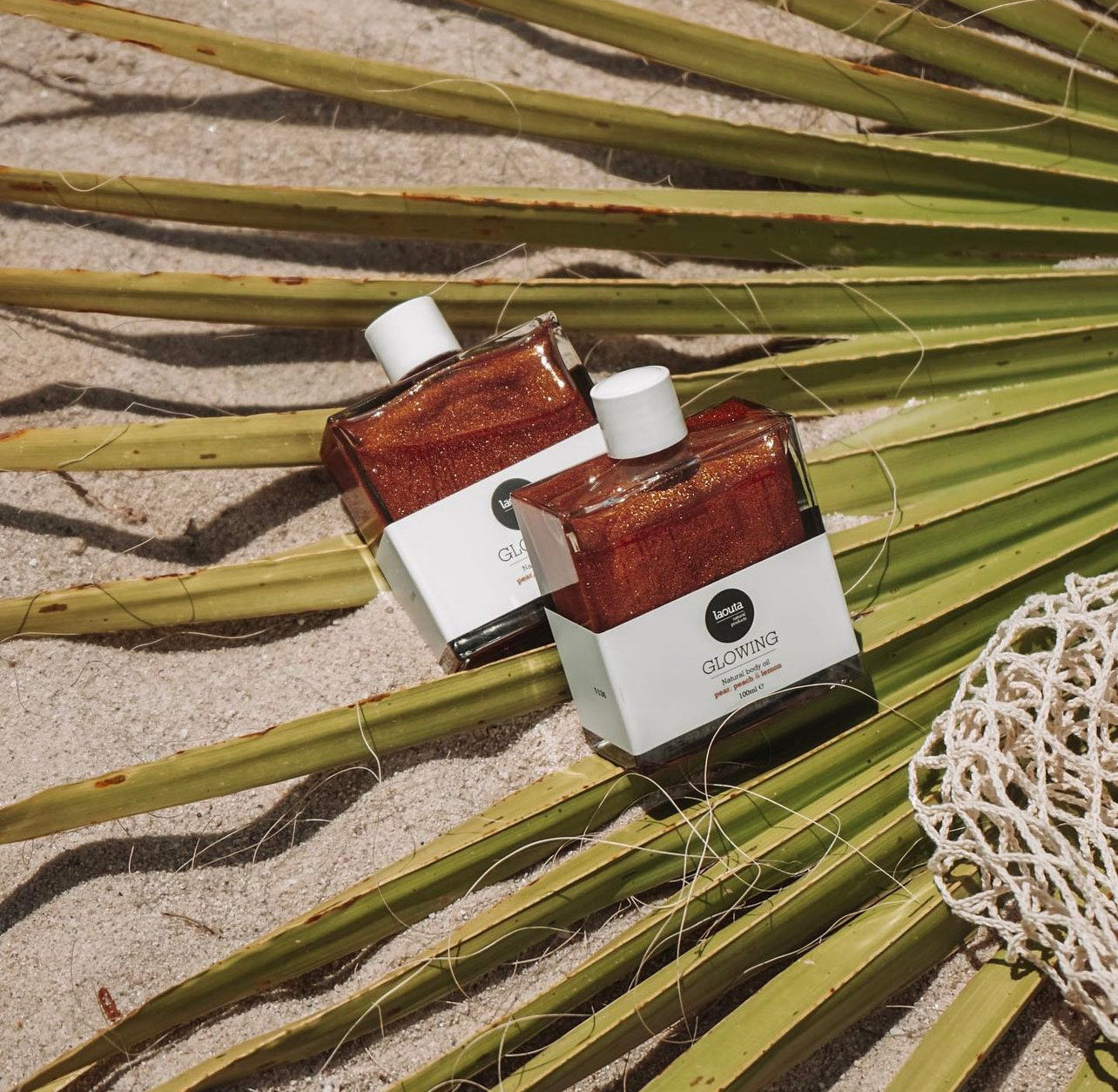 IN LOVE WITH SKINCARE
ΞΗΡΟ ΛΑΔΙ ΜΕ ΠΛΟΥΣΙΑ ΣΥΝΘΕΣΗ ΘΡΕΠΤΙΚΩΝ ΕΛΑΙΩΝ ΠΟΥ ΕΝΥΔΑΤΩΝΟΥΝ ΤΟ ΔΕΡΜΑ ΔΙΝΟΝΤΑΣ ΜΙΑ ΦΥΣΙΚΗ ΜΠΟΡΝΖΕ ΛΑΜΨΗ . ΕΝΑ ΛΑΜΠΕΡΟ ΛΑΔΙ ΜΕ ΕΥΧΑΡΙΣΤΑ ΑΡΩΜΑΤΑ ΑΠΟ ΑΙΘΕΡΙΑ ΕΛΑΙΑ.
SHOP HERE LAOUTA